Premium Real Estate Leads the Premium Market
The team at Premium Real Estate are more than real estate agents looking for real estate listings. We are a dedicated team of truly passionate, property professionals who understand our clients' needs and wants. When making property decisions that impact your family now and in the future, you need a Premium property partner. We understand that your home is an important part of your life, it houses your family, it's where memories are made and it provides for your future. For over thirty years Premium Real Estate has been building a wealth of experience and knowledge in the high-value, luxury property market. Premium Real Estate specialises in the finest coastal, lifestyle, luxury and executive real estate in New Zealand.
Premium Values
Integrity — Our agents will always provide you with honest, carefully considered advice. We will ensure you are in the best possible position to make clear decisions. Your success is our principal driver.

Professionalism — Luxury real estate is our passion and it demands our focus. We strive to provide a high level of personalised service, whether you are a vendor or a potential purchaser.

Expertise — Service and integrity supported by commercial expertise is where Premium Real Estate stands apart. A depth of local knowledge and eye for opportunities, we are your property partner.
Premium Clients
Experience service, experience the difference, experience Premium Real Estate. Buying or selling a property with Premium as your property partner means you are informed. Good information leads to good decisions, which leads to good results. From apartments and coastal homes through to managed properties and prime land, Premium Real Estate will ensure you have all the facts and support you need. Premium Real Estate minimise the risk and maximise the rewards. It's where the smart money is.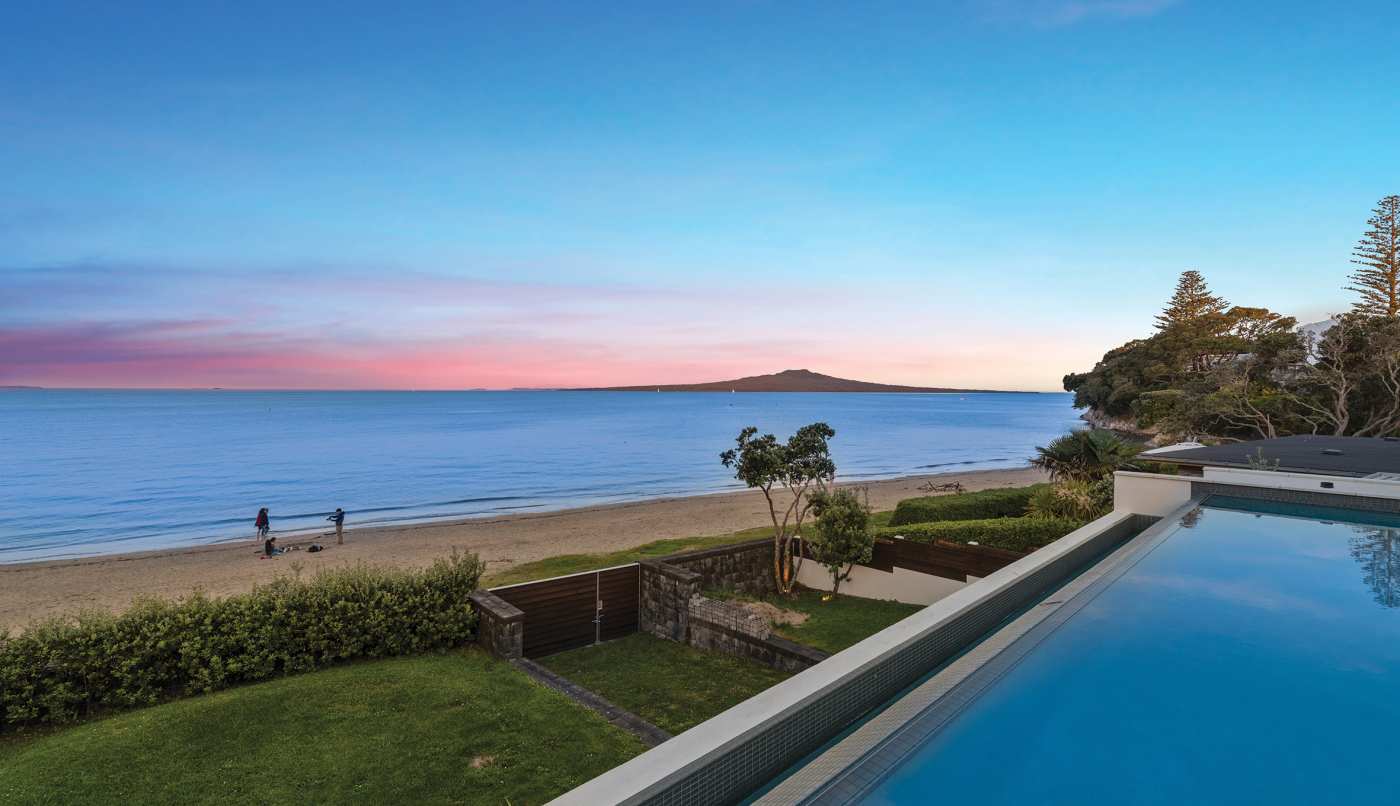 Premium Worldwide
More connected than ever before, the Premium brand has a network of buyers around the world who see the value in New Zealand real estate. Utilise our global connections. Let us help you put together a solid strategy, with a targeted marketing campaign, to attract buyers from around the world. Premium Real Estate is locally focussed, yet globally aware.
Here at Premium we have business optimism in abundance!

We are delighted to announce that we continue to add to our strategic areas of operation to now include Waiheke Island. This new location adds strength to our Auckland and Matakana locations.

The team at Premium Real Estate have been working hard across all areas of the luxury property market, with our traditional luxury homes, contemporary apartments and sprawling lifestyle properties market still active.

Our sellers and buyers continue to be motivated to look for quality properties in Premium locations. It really is a great time to speak to your Premium property partner and assess the opportunity.

Talk to Premium Real Estate, we understand the market dynamics, are locally focused and globally aware. The opportunities may be everywhere, but it is the quality of the opportunity that counts in this market.

Yours sincerely,
Jane Guy
Group Managing Director

Premium Real Estate
Fine homes, Fine lifestyles, Fine apartments